"Sleek, aesthetic, and highly livable – contemporary designs that remain sensitive to the Northwest."
AIA Seattle Honor Awards
This is where I'm supposed to write self-promoting marketing stuff. If you've been looking at other architects' websites, you've probably realized that they all say pretty much the same things - 'we care about our clients and their budgets', 'we're serious about design', and 'we do our best to be environmentally responsible'.
But if you're looking for an architect, your best bet is to find someone whose work you like. Then meet them to see if their personality fits yours. Every project has stressful moments, so why not work with someone you trust & get along with? And don't forget to talk to their past clients to find out what went well and what happened when things didn't go quite as expected.
We'll talk, see if there's a good fit, and take it from there. I look forward to hearing from you soon.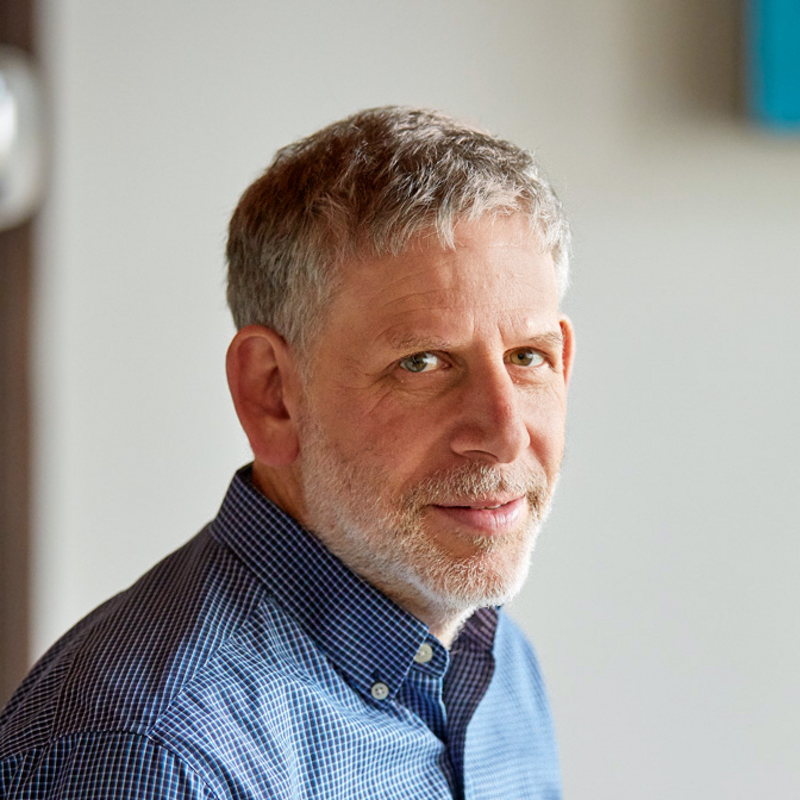 Allan Farkas
Architect
E|FA founding partner (1999)
Education
University of Washington, Master of Architecture
University of Pennsylvania, BA in Design of the Environment
Professional Experience
Weinstein Copeland Architects
Miller|Hull Partnership
Hatzerim Woodworking
Service
West Design Review Board, City of Seattle
Design Juries
AIA Seattle & Daily Journal of Commerce Project of the Month
Drachen Foundation International Paper Kite Competition
North Carolina AIA Honor Awards
Seattle Design Center Design Achievement Awards
Seattle Homes & Lifestyles Home of the Year
Triangle AIA Design Awards
Teaching
University of Washington, Visiting Critic (1995-present)
University of Washington, Graduate Design Studio, Instructor (2002)
Pronouns
He/Him (they/them is fine - looking forward to a time when that works for everyone)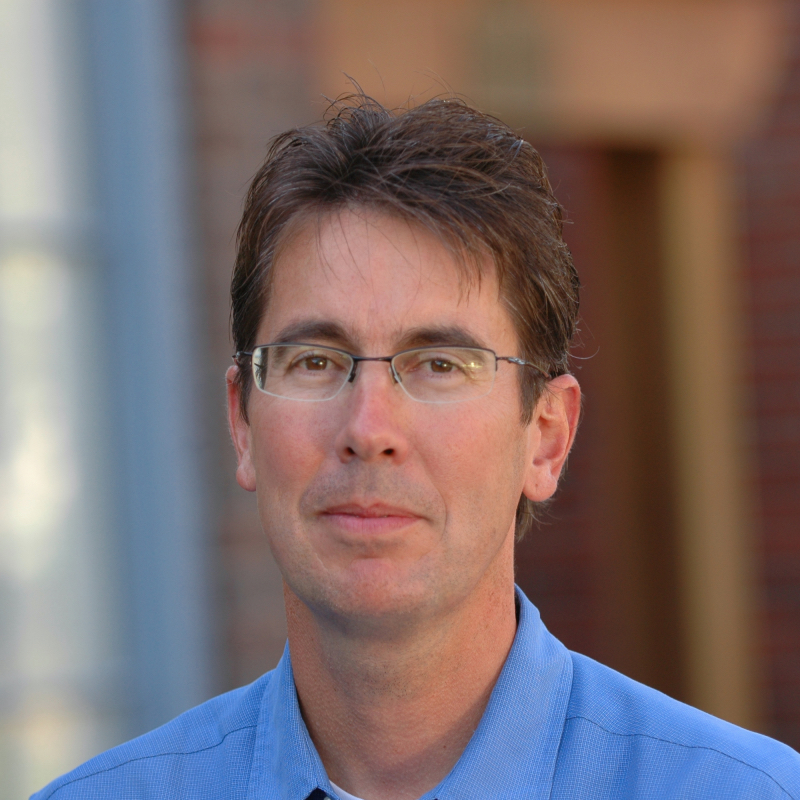 John Eggleston
1959-2018
John was a phenomenal architect, embodying design excellence, professionalism, curiosity, real-world understanding of construction, a knack for numbers, and a positive attitude. His collaborative approach - with clients, consultants, contractors, and colleagues - set the direction for the way we worked and the work we produced. It wasn't about ego. It was about what made the project better - what was true to the underlying idea. But the idea had to be buildable within the limits of the available materials, skills, time, and budget. And he always kept an open mind, willing to give up a good working idea if a better one showed up.
Because John and I collaborated on so many projects, thinking about what he would do is second nature to me. In this way, he continues to profoundly influence design and practice at E|FA.